In the process of making a building, an apartment, for example, everything must fit correctly. You cannot have a loose part as it will bring the risk of damaging the infrastructure in the long run. All the fittings must be perfect. Pipe fitting for example. It is the process of repairing or installing tubing or piping systems that occasionally transport gas, liquid, or solid commodities. It also includes choosing and preparing a tube or pipe, connecting it with a variety of methods, and locating and repairing leaks. Fitters come in so many materials like copper, aluminum, steel, plastic, and iron tubing and pipes, among other materials.

There are so many fittings manufacturers in our country. Nonetheless, if you wanted carbon steel fitting in Malaysia for instance, surely you must want the best, right? Well, introducing Syarikat Logam Unitrade. They seek to be Malaysia's premier supplier and distributor of construction materials. Specifically in pipes, fittings, and valves, by focusing on providing high-quality products and services to our clients. Syarikat Logam Unitrade has evolved into a one-stop-shop for our customers in a variety of industries as they have the infrastructure and resources in place to support large-scale initiatives.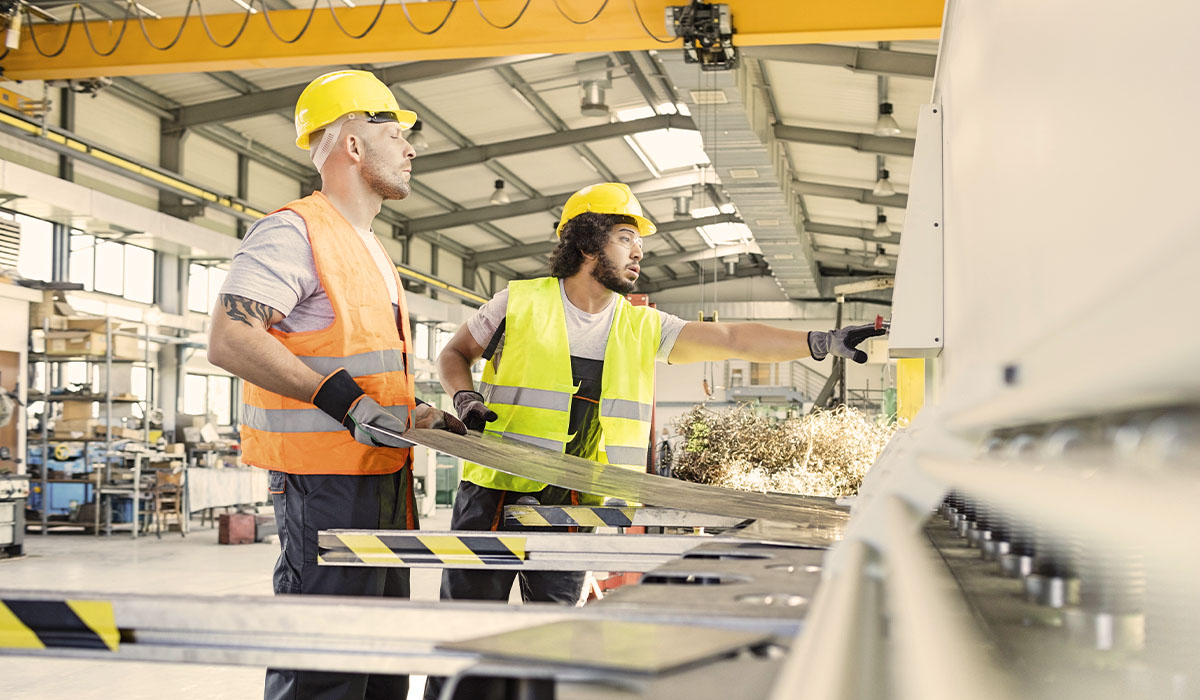 They provide so many types of fittings. Starting from ductile fittings, they have about 23 products, steam fittings with 45 products, stainless steel fittings with 102 products, and iron fittings with 132 products. Other than that, they manufacture C.S welded SGP fittings with 36 varieties, M.S.C.L fittings with 15 products, mild steel fittings with 16 products, and C.S seamless for about 15 varieties. In addition, they have mechanical fittings for 109 varieties, vitrified clay fitting with 7 products, PVC and PE fittings with about 160 products, copper fittings with 70 varieties, and lastly fire protection for 27 products.

Their originals pieces are consist of butterfly valves, ball valves, check valves, gate valves, 304 fittings, pipes, joints and couplers, strainers, gauges, manholes, insulation, u-bolts and studs, and more. In terms of accessories, sealants, and adhesives, pipeline coatings, fasteners, pipe supports, rubber gaskets, strainers, manhole covers and frames, meters, gauges, and switches, you name it, they have it. They also have a bunch of selections of pipes like black pipes, D.I pipes, G.I pipes, steel conduit pipes, carbon steel pipes, stainless steel pipes, copper pipes, UPVCs and PVCs pipes, vitrified clay pipes, and M.S.C.L pipes.

With almost four decades of experience, Syarikat Logam Unitrade will provide the best for the customer's needs. Mr. Sim Keng Chor, the founder makes the company and engages in trading and distribution in plumbing and engineering hardware, imports and exports, and more. Why Syarikat Logam Unitrade? Well, they are full of integrity. Their mindset is to satisfy the customer's needs in every project they receive. They are reliable and responsible for every action taken. Syarikat Logam Unitrade is aware of the consequences and will be the best in related matters. They seize every opportunity given and with their expertise, your dream project will be a reality.

As for now they are still not operating for any material deliveries align with the enforcement of the Enhanced Movement Control Order (EMCO) by the government. These temporary restrictions will be effective until further notice.